What makes a good writer? Long answer short – Creativity, Consistency, Efficiency and Relevance are integral in the making of a good writer. But you don't want the short answer do you? After all, this is a test to see if you inhabit those four qualities. Here we go.
Plan Your Writing Style With Creativity in Mind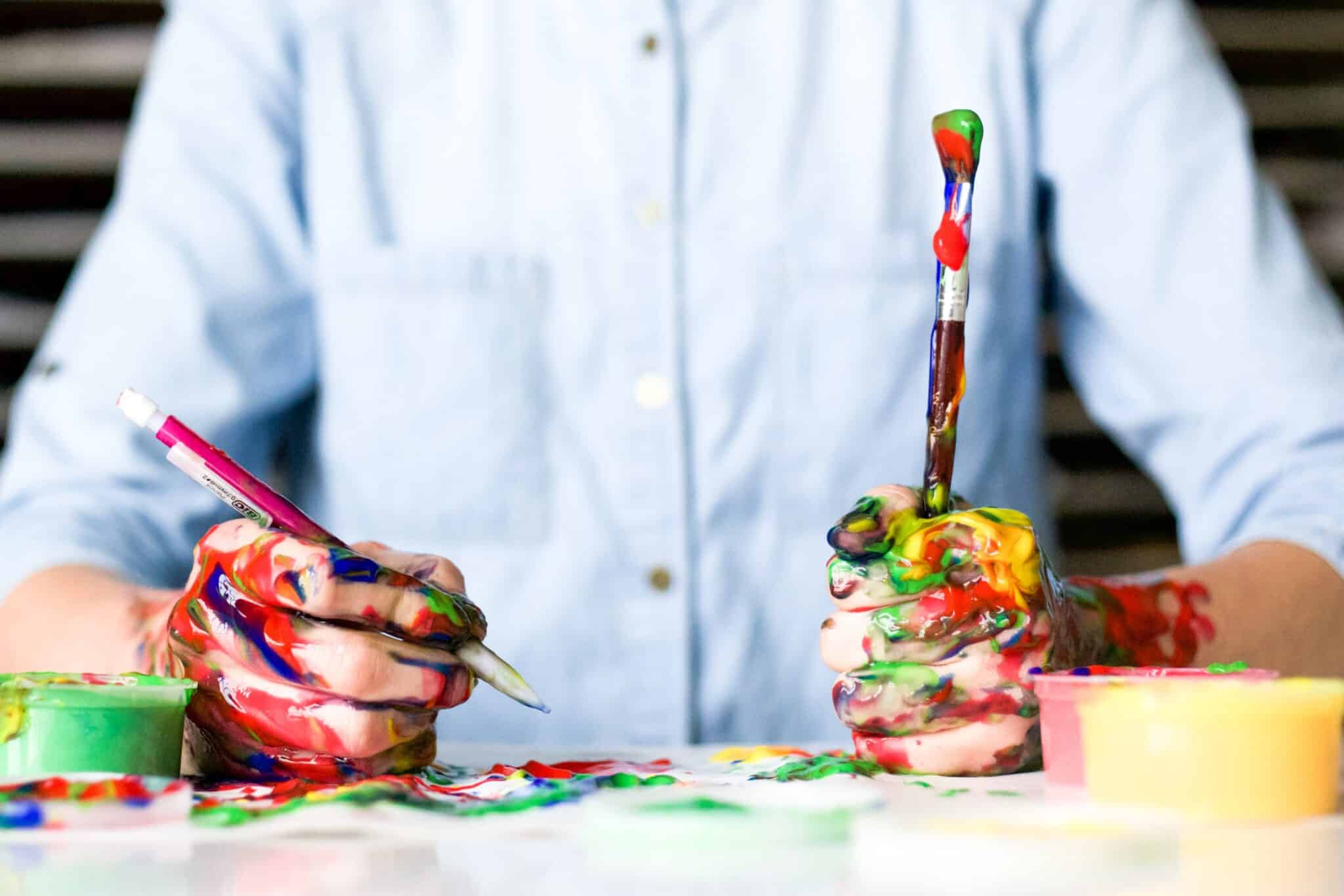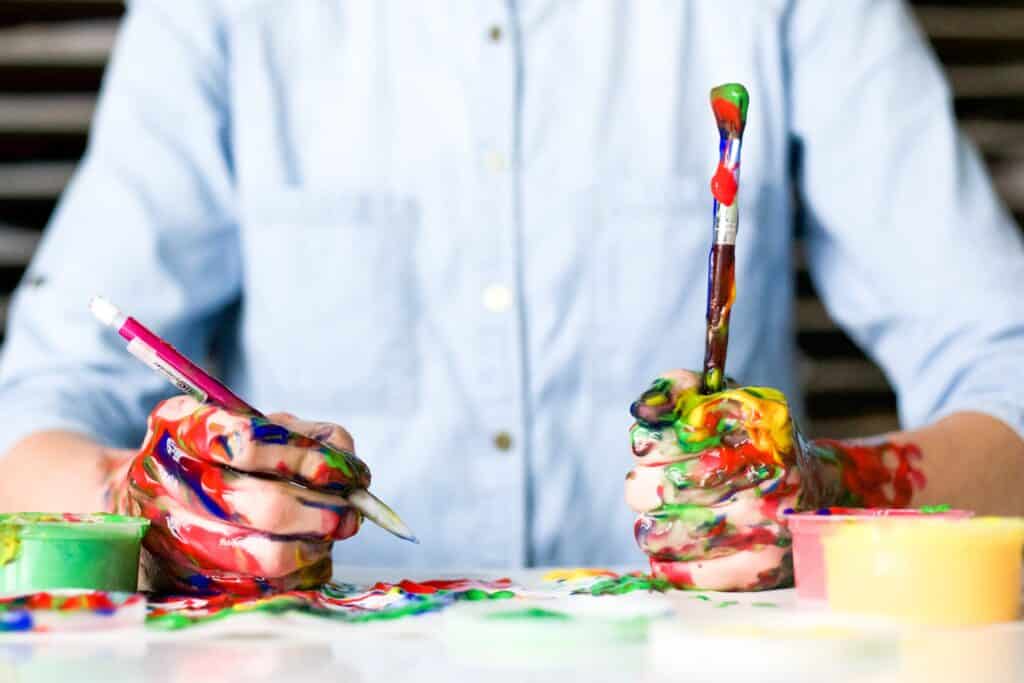 Starting off with Creativity. This one's a no-brainer. How are you going to be a writer if you're not creative? You have to have that x-factor that creatives possess. It's more of a feeling than anything. While everyone is creative to some level, the cream of the crop is easily distinguishable from the casuals. Don't feel like you've come into the world with this gift? Fret not, you can build it with regular practice. That's where our second point comes in.
Good Writers Must Always Be Consistent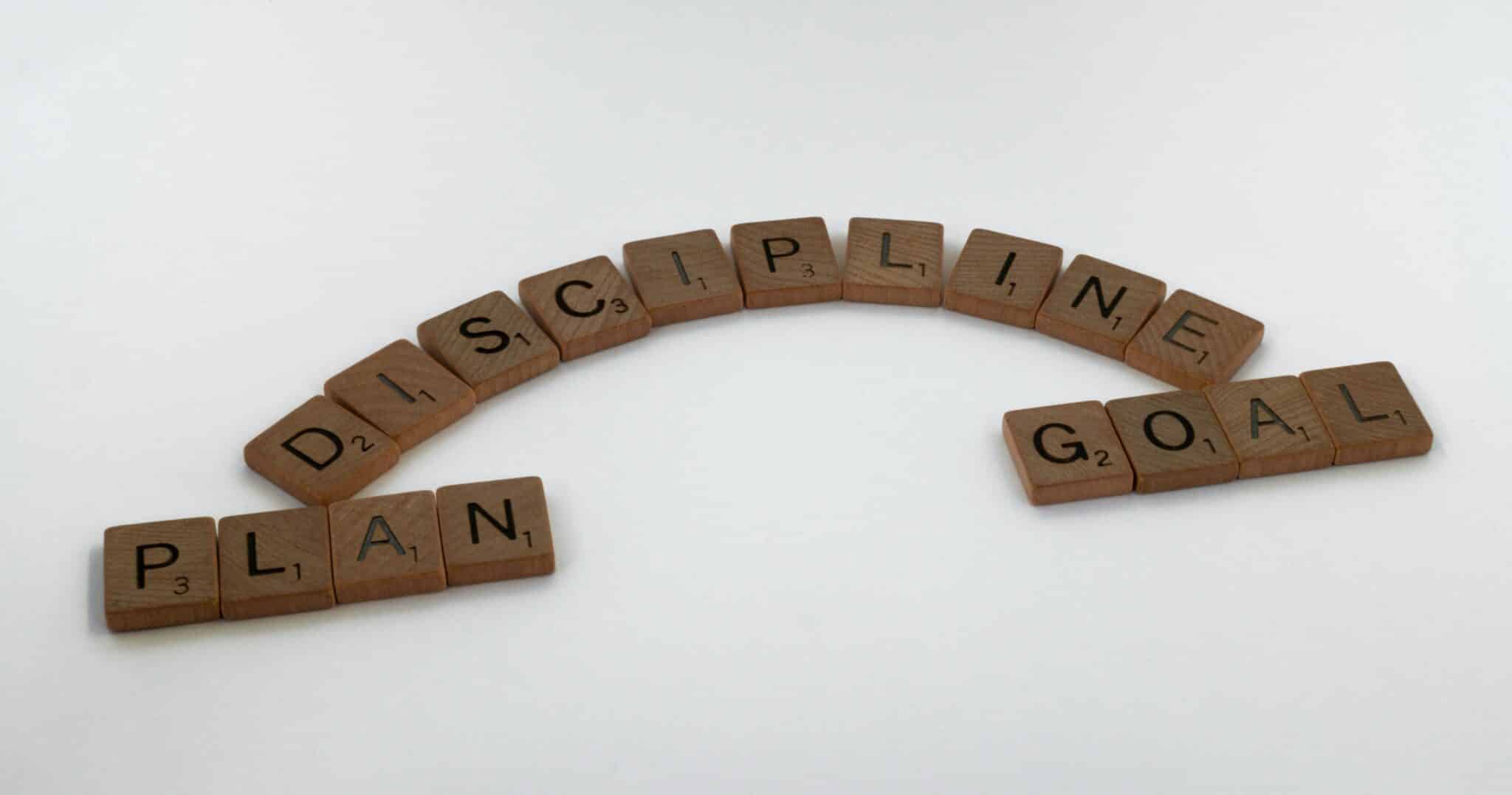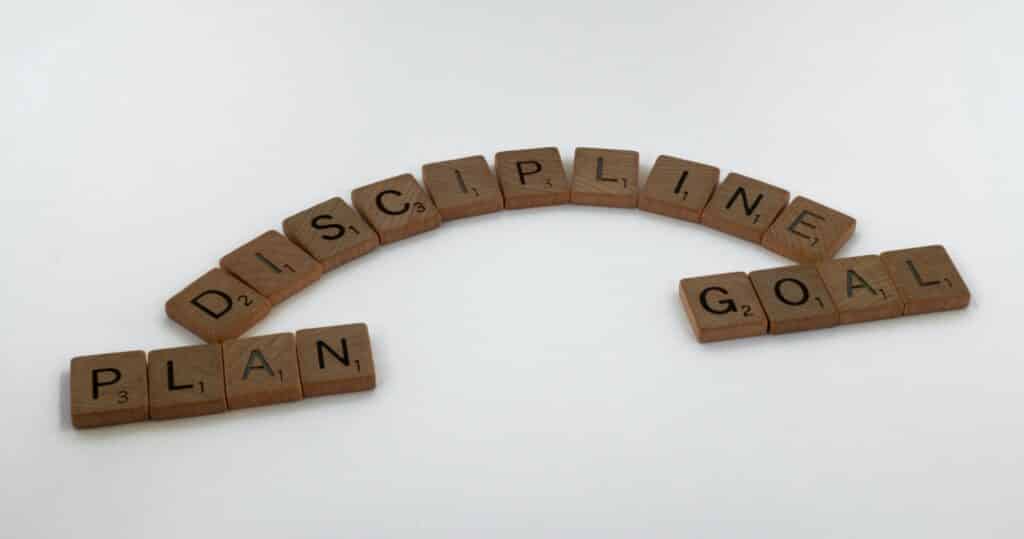 Consistency. Now this is where we lose a huge chunk of potential pro-writers. You might be the most creative individual in the world, but that doesn't matter if you don't get anything down on paper. You must be able to get down to write and you have to be able to do it consistently. Remember that old quote, "Practice makes perfect"? Well, it's no joke. A mediocre writer can become great with regular practice. Procrastination is the enemy and discipline is the best weapon in our arsenal.
What Makes a Good Writer? Efficiency Is Key!
Moving on to Efficiency. So now you know you're creative and you're consistent. Great, but you're still a long way from becoming a good writer if you can't get the work done before a deadline. Time, tide and clients wait for no one. Ramp up your writing speed!
Good Writers MUST Write Relevant Content!
Our last point really ties everything together. Your creative, well made, on-time work is worth nil unless it's relevant to the reader. Know your subject matter, know your audience. Getting creative doesn't mean going down crazy rabbit holes and leaving everyone confused. Keep it within the topic's limits.
Conclusion: A Good Writer Must Constantly Work on His Writing Skills
So there you have it, the four pillars that hoist a person into the upper echelon of writers. We regularly train our writers to maintain them the best writers in the industry. Work on your writing skills and your potential is limitless!